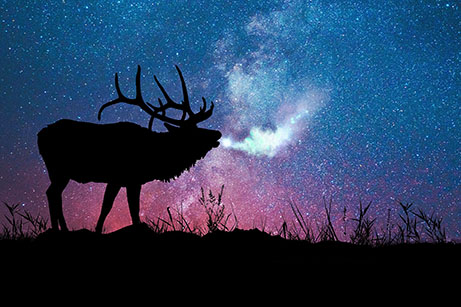 Fractional Chief Information Officer (CIO)
Today, every company is an IT company, the differentiation is only in the final product or service delivered to the client. To run any successful business, you need the help of computers, the internet, and software.  If your expertise is not in the IT field, you may be vulnerable to costly mistakes, inexperienced or unscrupulous vendors, and security nightmares. When your company is below $25M in revenue, or less than 250 employees, it may not be possible to have a dedicated CIO on your core leadership team helping to guide your IT decisions.
Premier Hosting offers "Fractional" CIO services, serving as a fractional member of your executive team. With 25 years of experience in IT, IT management, standing up million dollar+ companies, deploying dozens of high impact IT systems across multiple organizations from corporate, non-profit, SaaS, startups and more, we're equipped to help you make the right strategic decisions to catapult your company to scale. Take advantage of Premier Hosting's forward-looking leadership and horse-power today.
Successful SaaS Project Programming and Management
Does your company need a custom software solution? Do you have an idea for an App or web-based software to revolutionize your industry?
If SaaS isn't your core competency, and you've tried to get something built, you've probably run into may frustrations just like most other business people doing the same thing. Working with developers is a uniquely strange experience for most business people who aren't developers, and the costs of inexperience in calendar time, billable time, and financial expense can be devastating. Many businesses dump tens of thousands to hundreds of thousands of dollars into a project only to never actually launch.
We know how this feels, and we believe you deserve better. Premier Hosting provides first-class SaaS programming services to get your App or web-based development project completed with competency, accuracy, and within budget.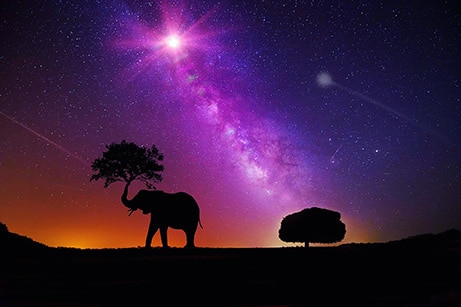 Premier Hosting has experience in delivering high quality hosting solutions that meet unique requirements.
With decades of System Administration experience, Premier Hosting is positioned to help solve your most pressing problems.
Lose the stress – build bulletproof systems
Avoid downtime – build in redundancy
Manage costs – use smart planning to maximize your ROI
Examples of how Premier Hosting has helped businesses like yours…